November 3-Week Resin & Alcohol Ink Workshop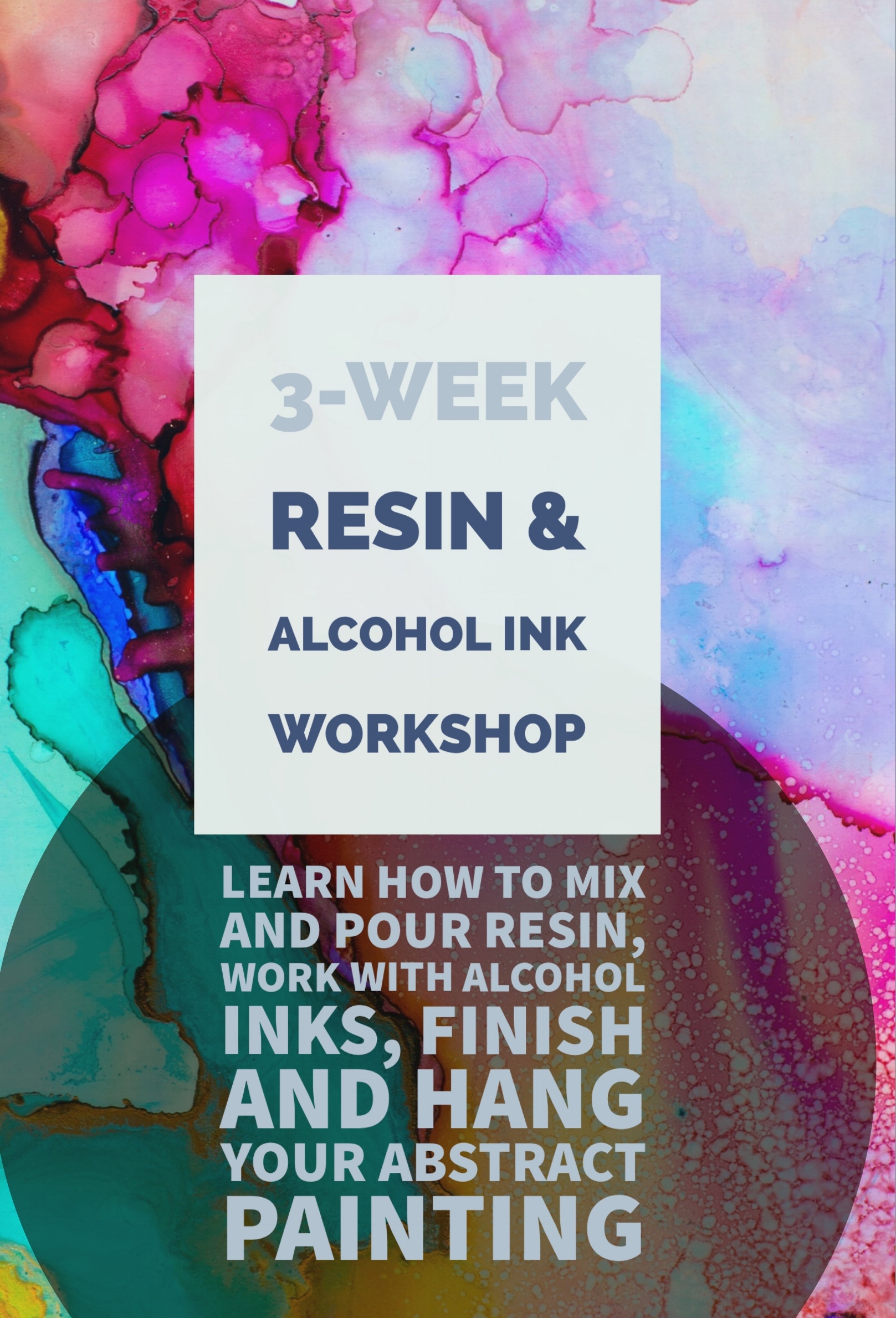 November 3-Week Resin & Alcohol Ink Workshop
Have you ever wondered how to create that super gloss coat to finish your art? Ever wanted to try your hand at abstraction? Now is your chance to roll up your sleeves and unleash your inner Pollock!
I'm hosting another intimate 3-week workshop on resin and alcohol ink art. Learn how to safely mix and pour resin on cradled birch board, work with alcohol inks, finish and install hanging apparatuses.
I have 7 openings for this 3-week class that will take place in Greenwood at 6-8 PM, Tuesday 11/13/18 and at 6-7 PM 11/20/18 and 11/27/18. Missed classes can be made up with prior notice.
Join me for a glass of wine, light snacks and an enchanting exploration of your own creativity.
Please contact artbymorgansmalley@gmail.com to inquire about private lessons.
sold out